DoD ELAP accredited laboratory testing for federal contracts
Our federal clients have high expectations for performance and little room for error. As a small business with nearly 40 years of experience, you can trust Sterling Labs to get the job done and keep your costs down.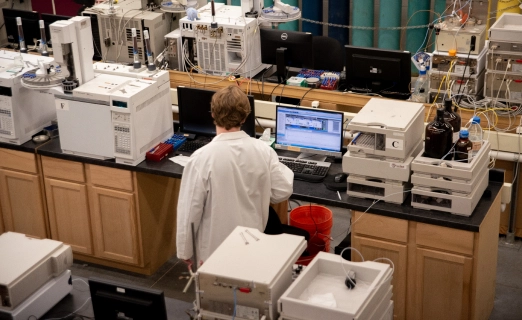 Business classifications
NAICS Code: 541380 Testing Laboratories
DUNS: 11-538-3556
CAGE: 3BR19
DoD ELAP Accredited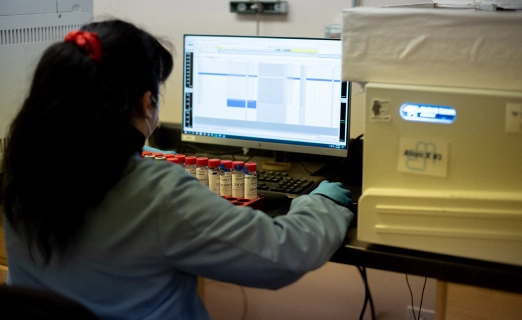 Reports and Electronic Data Deliverables
SEDD Stage 2A
EQuIS (customized for agency/prime)
ERPIMS
Customized Excel
Customized Access
Receive high-quality results you can trust from the first DoD accredited lab in Illinois certified for Method 1633 PFAS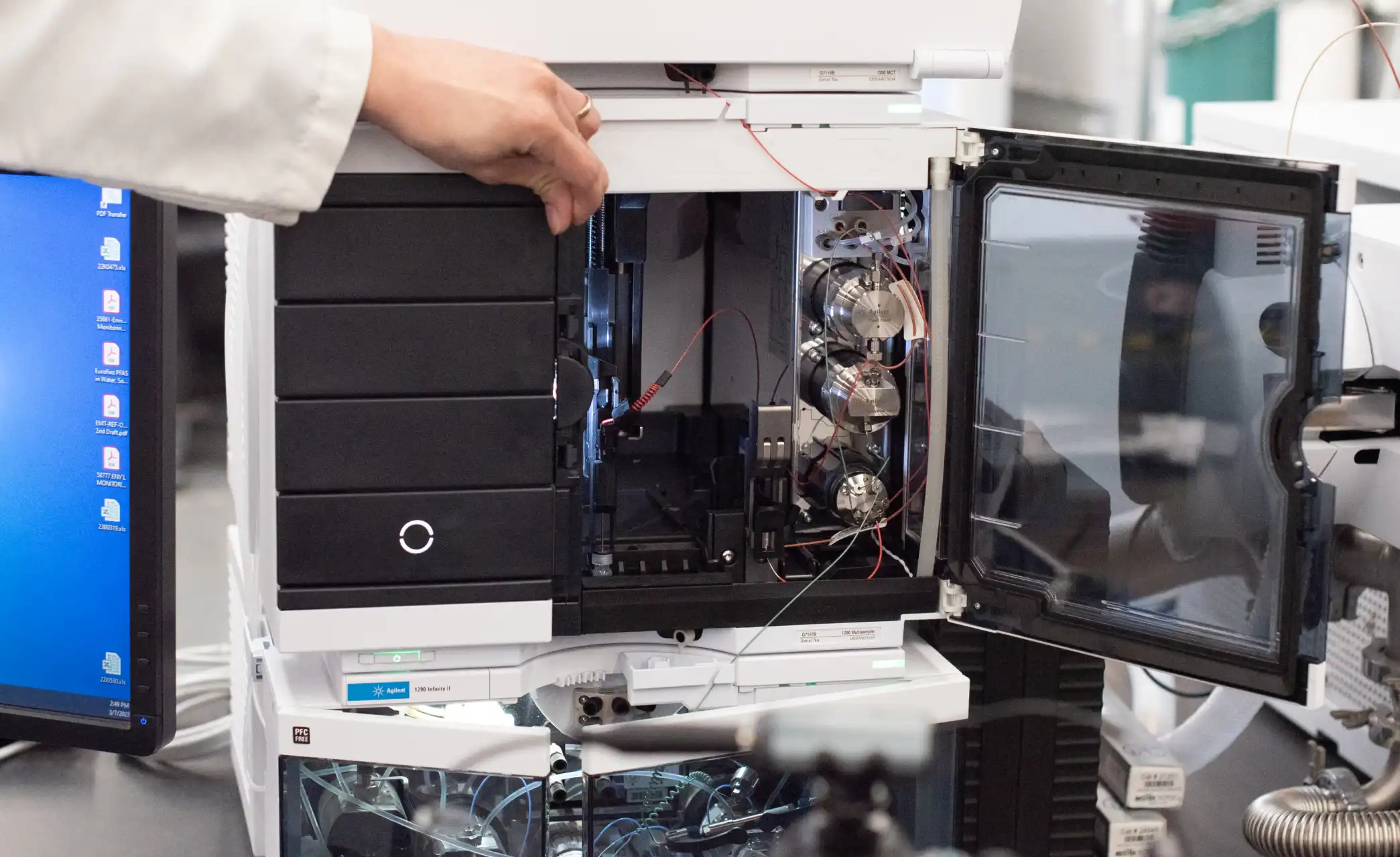 DoD certified

for 40 PFAS compounds

The field of PFAS science is constantly expanding, influencing site analysis, environmental movement and tracking, analytical procedures, harmfulness, regulation, and treatment methods. Sterling Labs stays ahead of the curve by keeping up-to-date with the latest testing methods.
Comprehensive environmental services
At Sterling Labs, we are committed to providing the latest and most accurate testing methods to fulfill all your environmental testing needs.
Environmental laboratory testing

PFAS and other specialty services

Industrial hygiene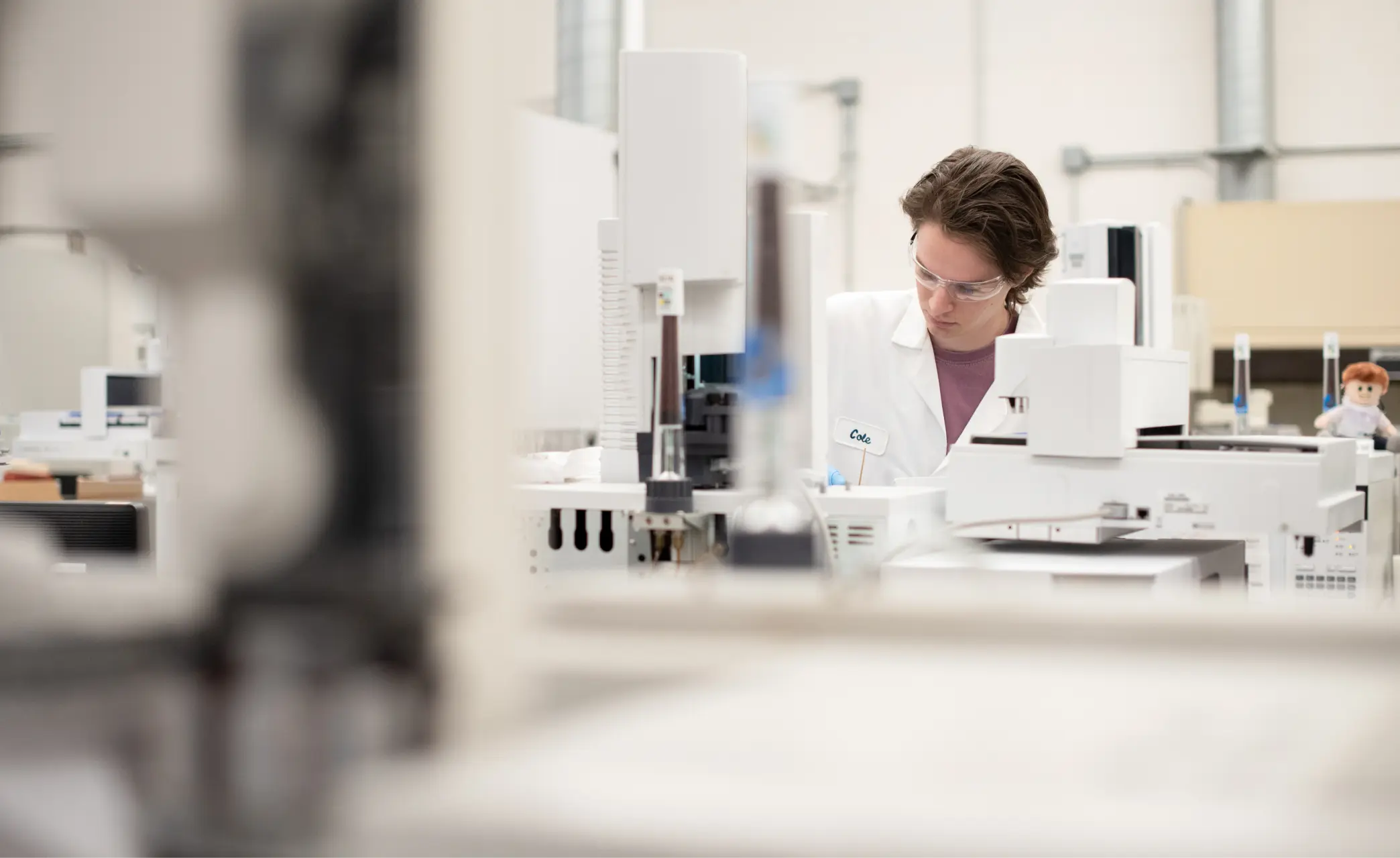 Environmental laboratory testing
Ensure the seamless execution of your environmental projects with our trusted testing and analyses. Identify potential hazards and safe conditions with our specialized testing of water, air, soil, waste, and other environmental services.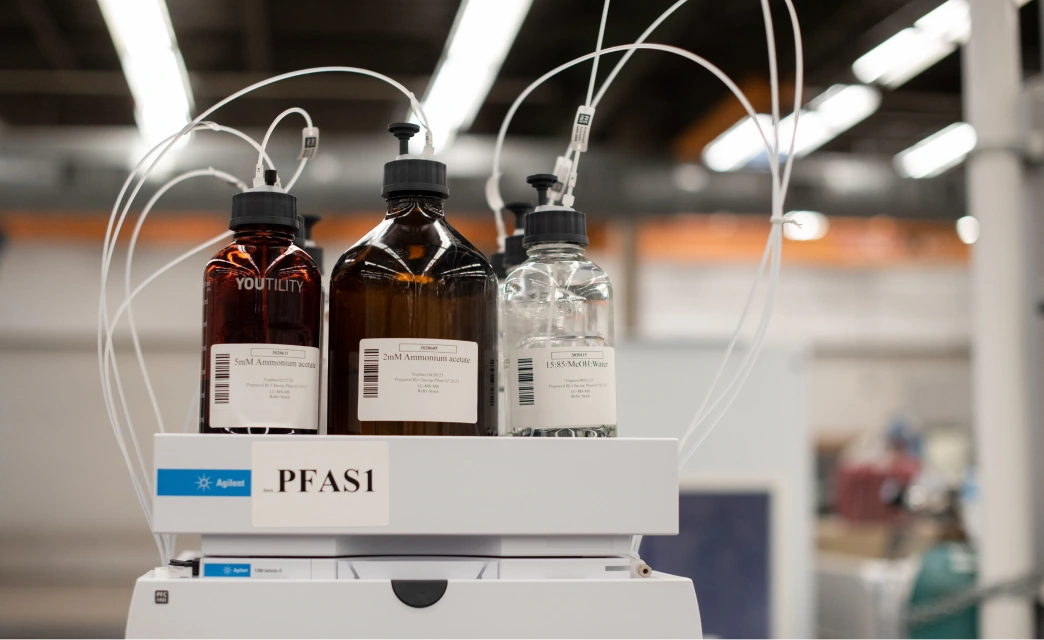 PFAS and other specialty services
Establish smooth project operations with our specialized testing services. From PFAS to TO-15 analysis, we offer a diverse range of testing services that are constantly updated to keep up with the latest industry standards.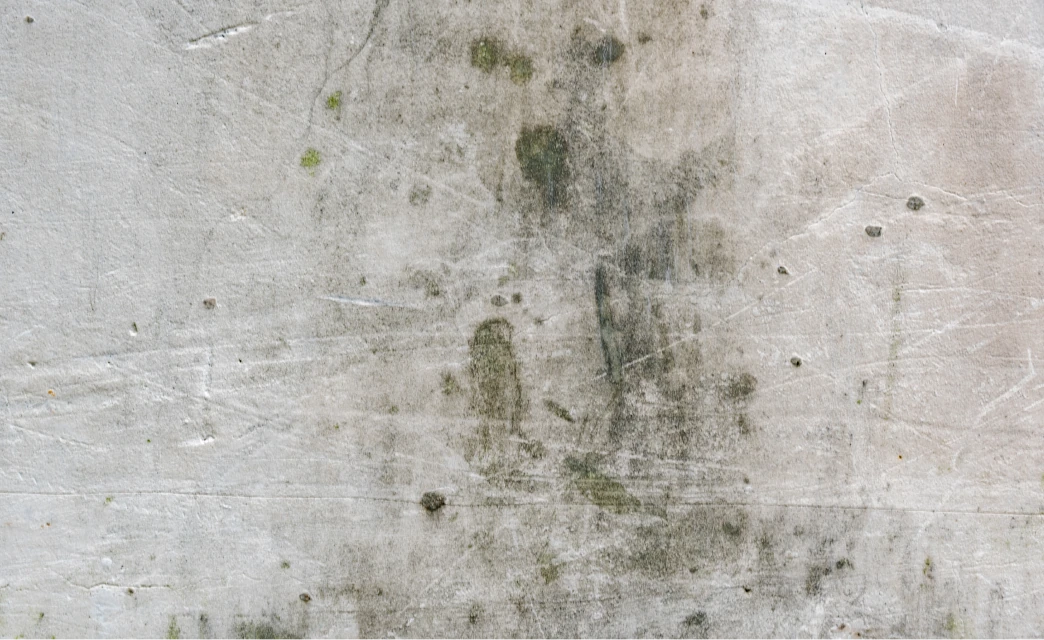 Industrial hygiene
Our industrial hygiene testing services help you evaluate exposure levels to potential hazards at home, in school or in the workplace.
The most timely and convenient DoD certified environmental testing lab
Let's work toward a world of environmental responsibility
Find out how we have helped businesses like yours achieve their goals.
They are centrally located within Chicagoland, and are easy to access (...) They also have been known to help us outside of regular hours, when other companies would not. We have been doing business with them for a very long time. Having consistent staff is important. They have had the same staff for a very long time and that is very meaningful.

They give more personalized attention for smaller companies such as ourselves so we don't get lost. And we don't feel like a nuisance, if you will, compared to the bigger guys and their bigger accounts and the volumes they are used to receiving from customers. So that is a big positive as far as I am concerned. We are able to get a hold of someone on a routine basis and get the answers right away.

They do a great job. We do a lot of PCBs in oils and they run a modification of the method that most labs don't that provides a much better sensitivity for that analysis and so that is something that stands out. They have gone beyond what the norm is to provide a more sensitive analysis. They have 24-7 service which most labs do not anymore.